I have started writing short stories, which include patchwork & quilting.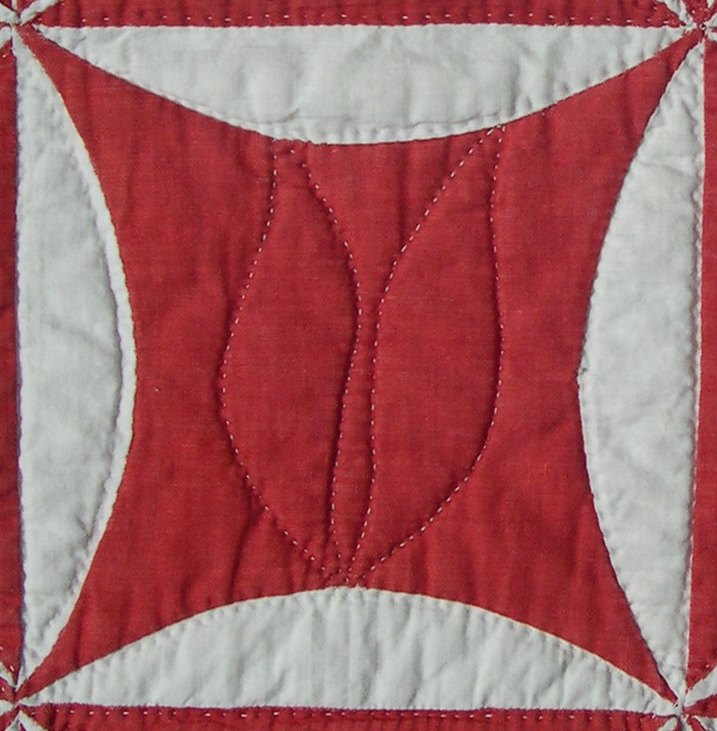 Click on the link to read the Christmas story for 2020, called A Patch of Love, which is set in Victorian times.
It is available as a free download if you would like to print it out or email it to share with someone.
Click on the link to read Christmas Crisis which was first published in December 2018
It is available as a free download if you would like to print it out