Description
This Christmas story was written in 2021.
Following on from last year's popular story, Tilly attends a Horticultural Show, where she enjoys the entries in the quilting competitions. These turn out to have surprising consequences for her.
As usual, this story includes several of the antique quilts in my Collection.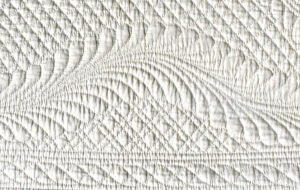 You can "buy" a free download here, or simply read the story by clicking on this link: A Step forward for Tilly