On this website, you will find information about Antique Quilts in my Collection, the Techniques that I have developed, including Pressing for Perfect Points, and My Designs, which are available from my Shop
Christmas Story
I have published another Christmas Story, which you can read at A Step forward for Tilly. This includes historic quilts from my Collection, combining factual research into the quilting tradition of the North East with fiction.
Online Classes
I run an online Heritage Quilt Club every two weeks, for those who would like to discover more about the antique quilts in my Collection. This runs on either Monday evening or Thursday afternoon for about an hour. I describe in detail the family history of the maker (if known), the printing and dyeing techniques used which can help date the fabrics, the stitching techniques and quilting designs. We have international members as well as from the UK.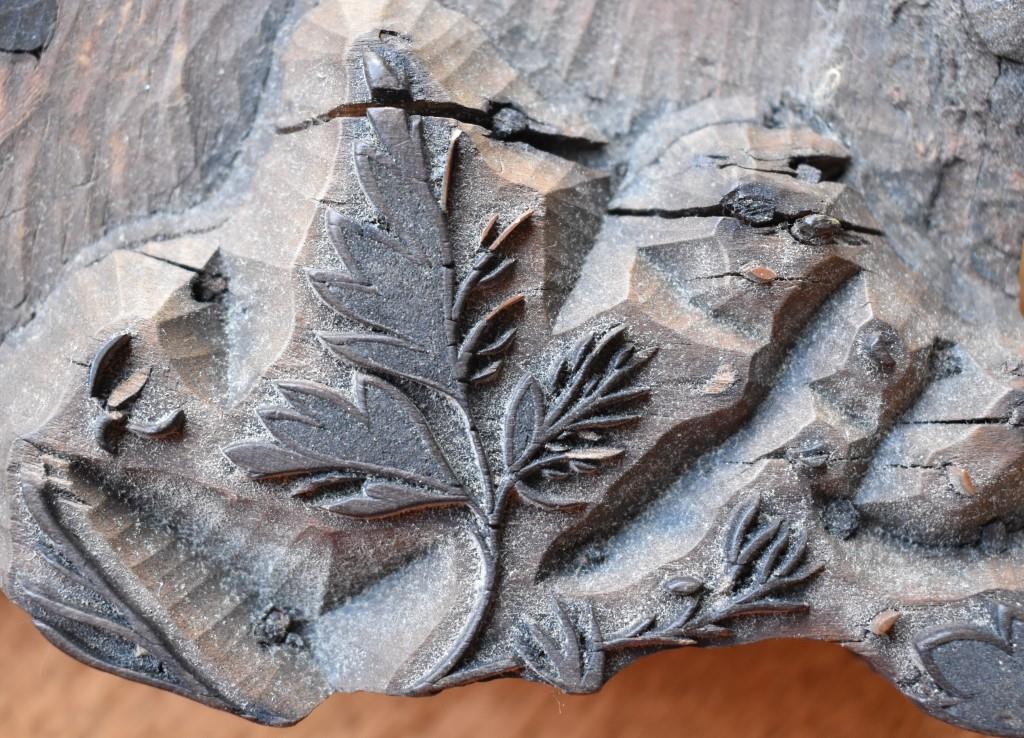 You can book in the Antique Quilt Study section of the Shop for just £7 each individual session, or save by block booking.
New Products
I have recently started a new series called Skilful Skyful. Designed to gradually teach how to stitch different fundamental units of block patchwork, this series includes plenty of extra tips which will show you how to get perfect results – even if you have been doing patchwork for a while. The first four instalments are now available, and each links to two free block patterns; one easy, and one which is more tricky.
You could make the blocks into a Sampler Quilt – why not have a look at these two pages for guidance about choosing suitable fabrics and blocks?
This new video explores antique wholecloth quilts in my collection, in particular looking at how quilters have found alternative ways to treat the border corners.
The video also discusses briefly how to draft a border quilting design to fit your own quilt perfectly. More details are available on the Drafting Cable Borders page
A pack for Drafting Cable Grids is also available.

Hand quilting
I love hand quilting, particularly traditional designs.
I have quite a collection of antique quilts – start exploring them here
Perfect Points
I have worked out methods to help you get perfect points on your patchwork. All of the patterns on sale in my online Shop have the best pressing directions already worked out for you, so that you can just go ahead and enjoy getting results that you can be really proud of.
There are now over 50 pages of quilts and techniques on this website, so keep exploring. More are still being developed, so come back soon for even more content.
Why not sign up to my Newsletter to be notified of new content pages, and receive discounts on products?