I love traditional style patchwork and quilting – designing and making things myself, as well as enjoying antique quilts made by others.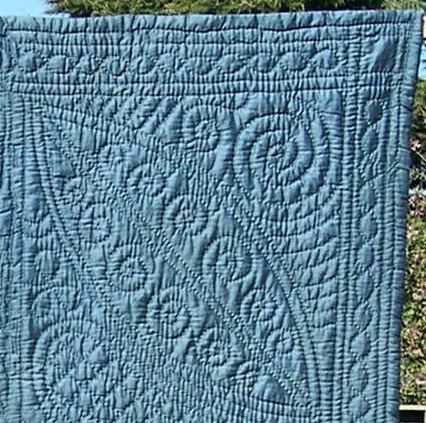 On this website, you will find information about Antique Quilts in my Collection, the Techniques that I have developed, including Pressing for Perfect Points, and My Designs, which are available from my Shop
New Products
Running Feathers are lovely designs, particularly for hand quilting. Would you know how to draft one?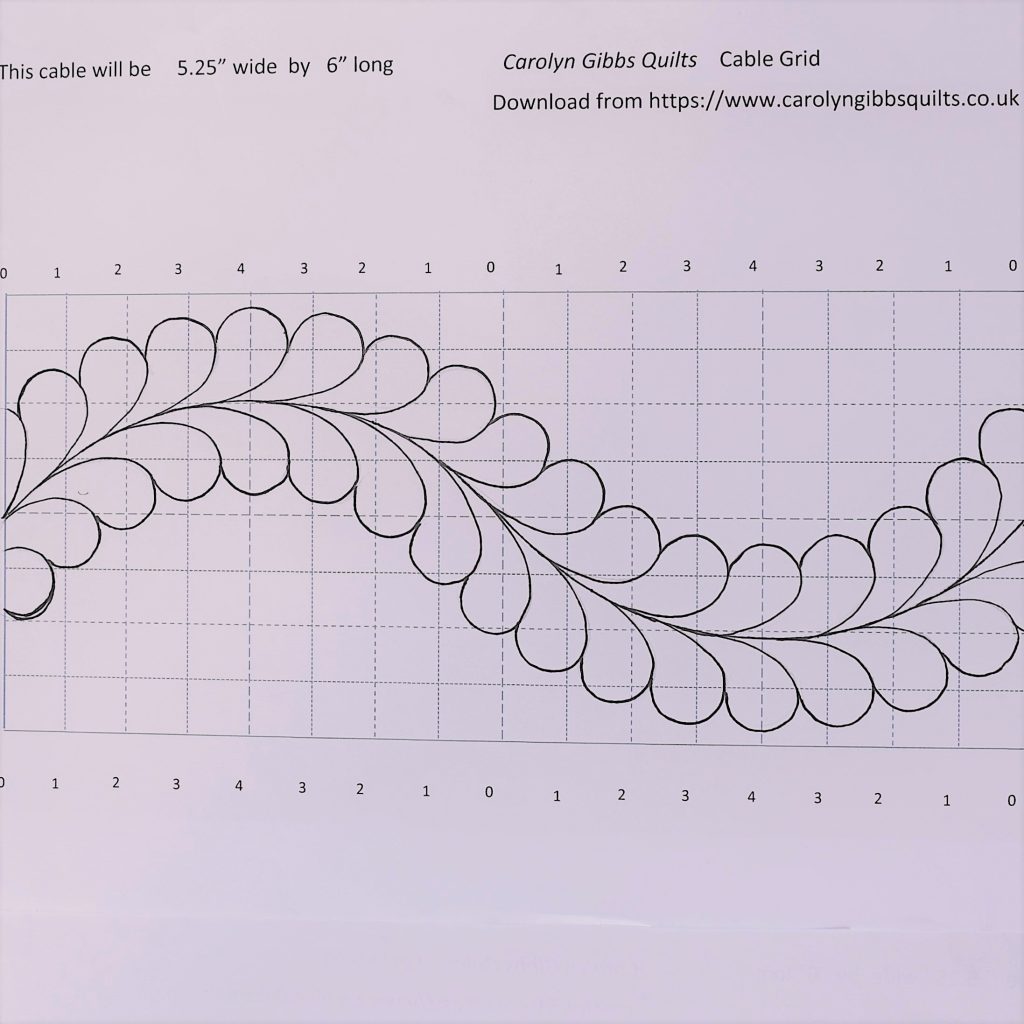 Would you like to be able to design a running feather to perfectly fit the borders of your quilt? A pack for Drafting a Running Feather is now available containing step-by-step instructions for measuring your border, and drawing a suitable design, including making it sweep gracefully around the corners. The pack includes a selection of grids in common sizes; I have also designed a simple Microsoft Word document which will help you create a grid of any other size too.
A pack for Drafting Cable Grids is also available. You can see more details on the Drafting Cable Borders page

There is also a new page about Quilted Grids  in the Techniques section of this website.
It includes plenty of photographs, and guidance on how to plan a variety of grid designs which will make an easy and quick way of quilting any block. You can buy a pack from the online Shop to help with this.
Perfect Points
Everyone wants to know how to get Perfect Points on their patchwork, and the techniques that I have developed to achieve this have been some of the most popular features of my talks and workshops.
I have now made two little videos to show how this is done:

It really works! If you would like to try this, why not download this free worksheet giving instructions for two blocks?
All of the patterns on sale in my online Shop have the best pressing directions already worked out for you, so that you can just go ahead and enjoy getting results that you can be really proud of.
Or, if you would like to know how to work this out for yourself, go to the Pressing for Perfect Points page in the Techniques section of the website, where there is a second video and a free download of the key points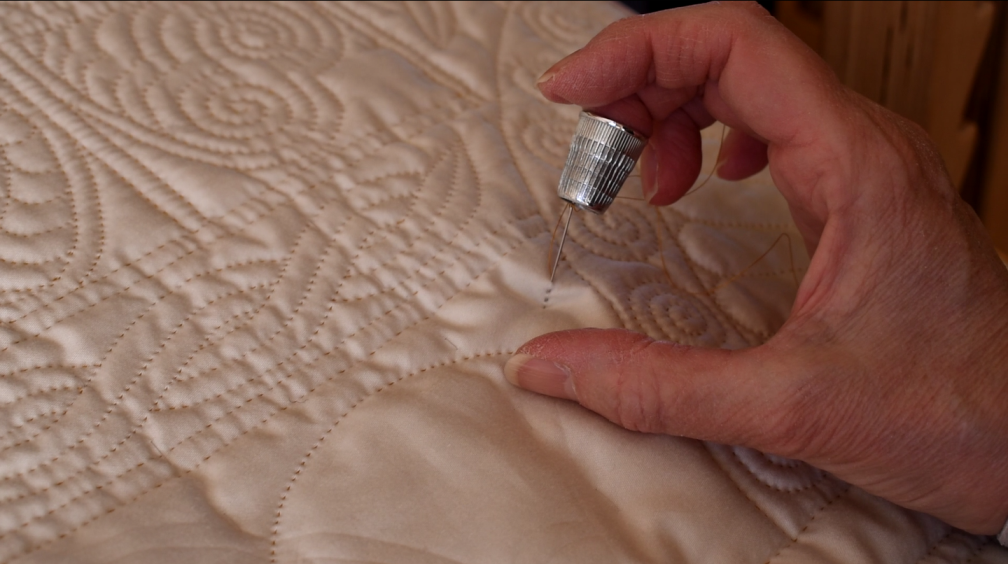 I love hand quilting, particularly traditional designs.

If you would like some tips on Hand Quilting Basics, have a look at my new series – the links are on the Quilting page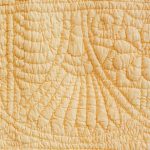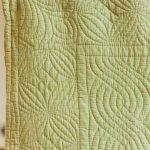 I have quite a collection of antique wholecloth quilts, and have recently added pages with details of two more Welsh quilts
My other great love is using striped fabrics in my quilts, and working out how to select and cut the fabric so that everything matches up perfectly. I haven't had time to write about this much on the website yet – but if you want to try using stripes in a useful project that does not require matching, why not have a look at the Multisize Bunting?
There are now over 30 pages of quilts and techniques on this website, so keep exploring. More are still being developed, so come back soon for even more content.
Why not sign up to my Newsletter to be notified of new content pages, and receive discounts on products?