Want to get better results?
Whether you have started patchwork & quilting recently, or have been making projects for many years, sometimes things don't turn out how you had hoped.
I have worked out many ways to improve your techniques – have a look at these webpages:
Machine stitched patchwork
Have a look at the Patchwork (machine-stitched) pages where you will find videos, guidance and tips to improve your basic technique in many areas.
Skilful Skyful is a free online course – a series of pages which introduces all the basic 'building blocks' of patchwork – Half square triangles, Quarter square triangles, Flying Geese etc. As well as general guidance and tips for measuring and stitching, each instalment includes two free download block patterns for you to practice the techniques.
Colour & Contrast
How can you pick fabrics that will work well together?
The Colour & Contrast page shows how you can make good fabric choices – and there is a full video course available for £10 in my online Shop if you would like to experiment with the fabrics in your stash.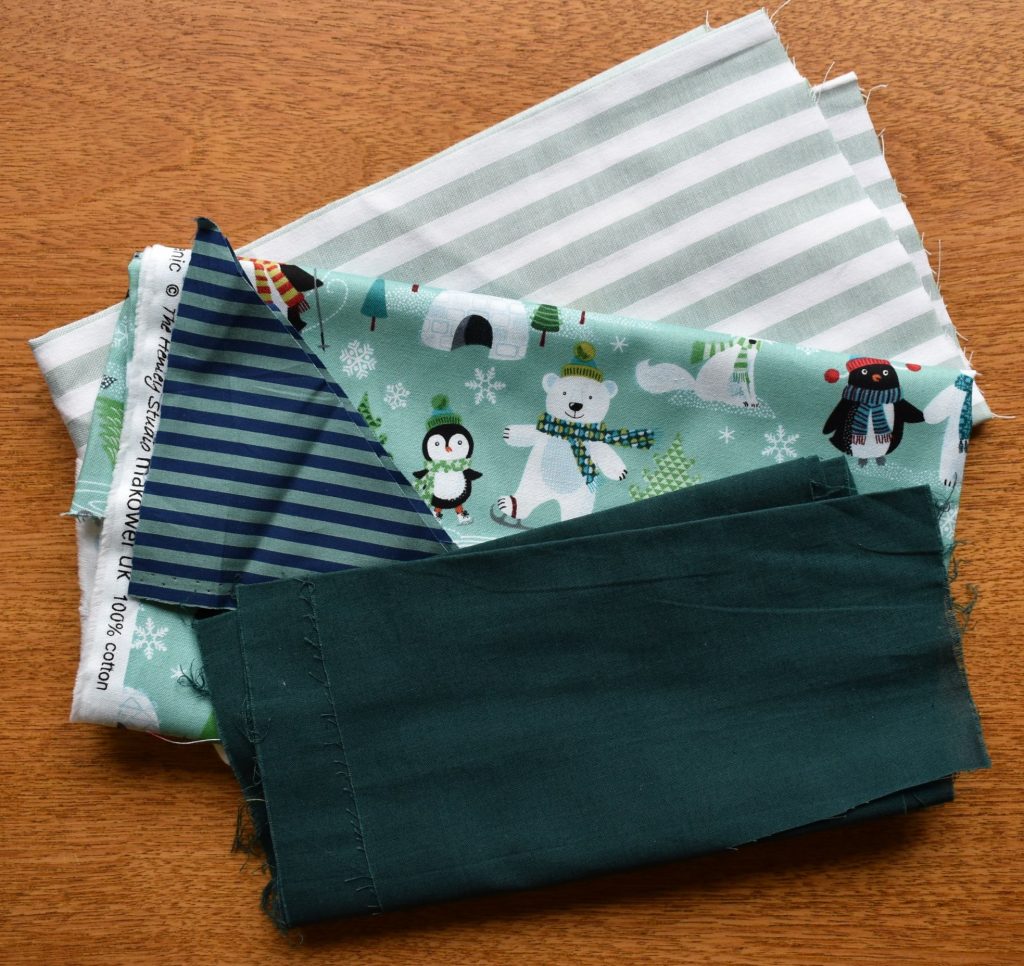 Perfect Points
Struggling to achieve perfect points is a common frustration.
Hand Quilting
Many people would love to hand quilt, but aren't sure where to start.
Success with Stripes